AFFORDABLE

PRICES

FRIENDLY

& TIDY

WORK

GUARANTEED

LATEST

TECHNOLOGY

DO THE WOODEN FLOORS IN YOUR BRENT HOME REQUIRE SOME TLC?
Maybe you've bought a new property and discovered the wooden floors need some serious work, usually by putting a foot through a rotten board! Choosing to work with the specialists at the Brent Floor Sanding companyin NW2 will ensure your floor, whatever state it may be in, can be back to its best in no time.
We want everybody in Brent NW10 to be proud of their wooden flooring. We don't think it should be hidden under rugs and carpets – these are floors that deserve to be shown off! We are passionate about wooden flooring and have nearly 20 years' experience in providing tailored floor sanding and related services to many customers.
OPT FOR OPULENCE
Our Brent wooden floor specialists are dedicated to getting the most out of every wooden floor in the area. We believe they all deserve to be restored to their best. Whether you're a business owner or have a floor in your private property to be assessed we'll provide a free on-site consultation. This comes with a no-obligation quote to give you the full picture of our services and related costs.
Our dedication to your wooden flooring doesn't mean we're lacking in other areas. We put great emphasis on quality customer service and ensure all our team members are friendly, approachable and ready to focus fully on your requirements for your floor.
​PROVING PROOF
You could take our word for it about the quality of our services, but we understand most customers are more discerning than that. This is why we provide a full Gallery to show the quality of our previous work. You can also take a closer look at Testimonials from our customers.
In addition to this we maintain membership to a number of professional organisations relevant to our industry and the business sector, including:

 ·    The National Wood Flooring Association

 ·    The Federation of Small Businesses

 ·    The Guild of Master Craftsmen
We are also Junckers Approved Maintenance Contractors. We carry insurance of £5million for the benefit of our clients and employees.
You can find out a lot more about our company and how we work by browsing our website. Alternatively you can contact us direct and chat to one of our friendly team today.
Before & After
LATEST NEWS, RECOMMENDED ARTICLES & TIPS
DIY floor sanding: the 5 key questions
There are some situations with your wood flooring where you just have to call in a professional floor sanding company - pet stains, sanding flaws and sheer size being three of them. If you're determined to do the job yourself, here's how you can evaluate honestly whether it's fine to DIY or time to call in the pros.

How big is the job?

Be realistic about how much you think you can tackle in a weekend. You should be fine sanding that living room floor, but will you have time to do a good job on the bedrooms too? Just remember that the more edges involved, the longer the job will take you.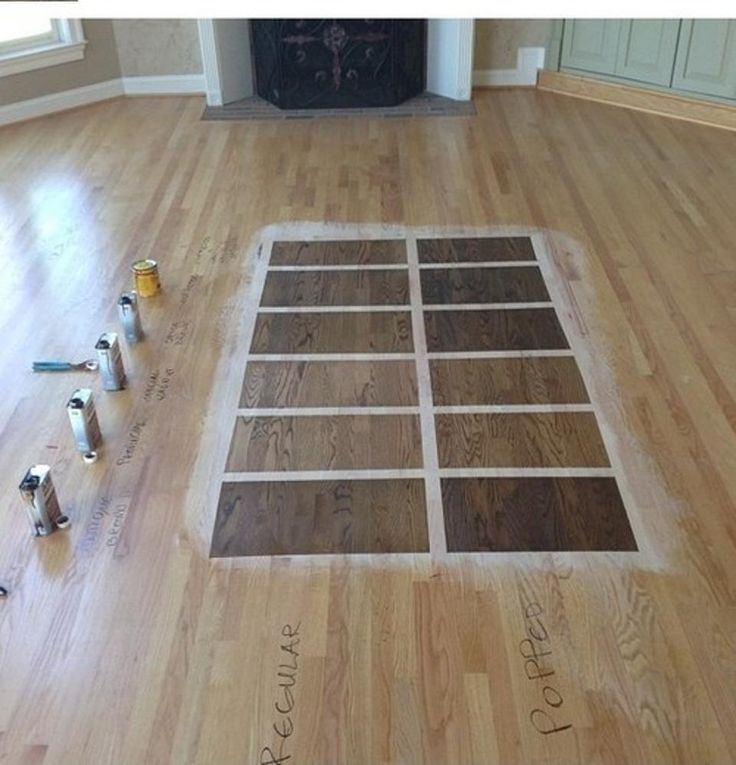 What's the finish?

If you want to completely refinish a floor, the more original finish that remains on it the tougher the job will be. Some finishes really do require expert help to remove properly, particularly in older houses where it may contain toxic chemicals. If there are issues like water stains, old adhesive from carpets and/or paint splashes, you'll need to factor in additional time to deal with these problems. Don't hire your dust free sanding equipment until you have.

Is your floor level?

Floorboards can become irregular over time for a number of reasons - water damage, problems with the subfloor and the natural contraction and expansion of the wood. It's going to take time and effort to get your floorboards sanded flat again, so count on extra grits and extra passes to get them ready for finishing.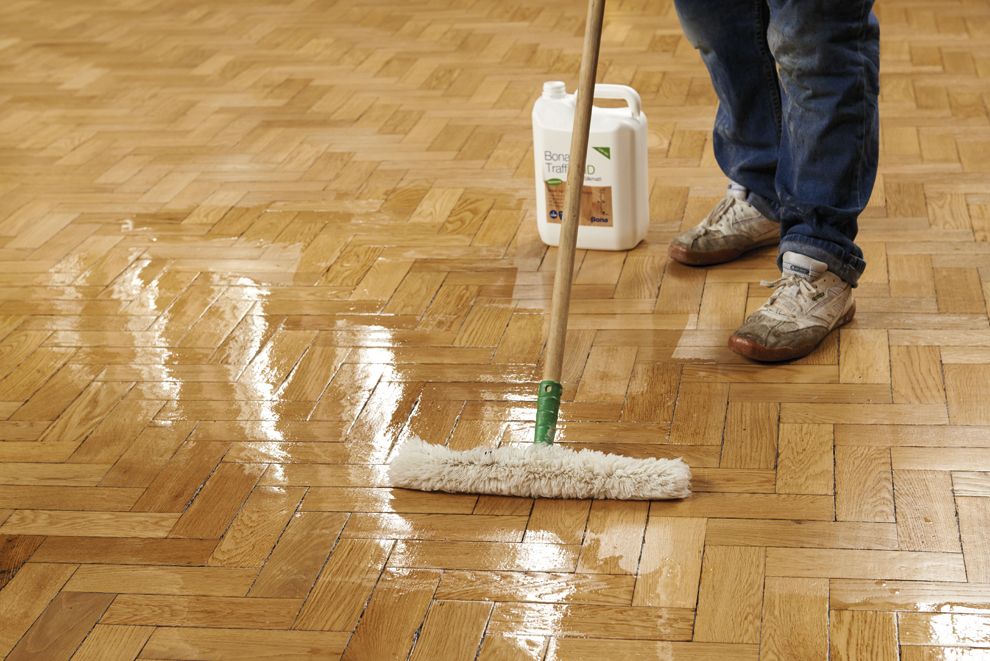 Are there sander marks?

Did the previous occupants have a go at floor sanding and leave swirl marks, gouges and worse? This may be the time to call in the professionals to ensure your floor is as flawless as possible. Otherwise, prepare a proper grit sequence and don't be tempted to skip any of them. It's the only way you can grind out the flaws left by previous sanding attempts.

Are you being realistic?

Pet stains mean you'll need to patch your floor, or even replace it altogether. Old finishes, gouges and other damage must be removed completely before you can start again with a new stain or finish. In fact, you'll need to remove at least a sixteenth of an inch from the top of your floorboards to get back to the bare wood before applying a new finish.